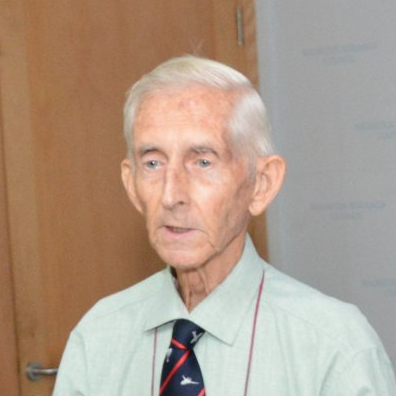 In the middle of a crisis – just as in the middle of a war – wise men and women will project their thoughts into the future and develop plans for what will follow. For a war, it's how to build the peace. For an economic recession, such as the one the whole world finds itself in this year, the process starts with scaling activities down, but always in a way to allow recovery later. Many industries worldwide have been decimated by COVID-19, but none more so than Aviation. This article takes a look at the challenge ahead.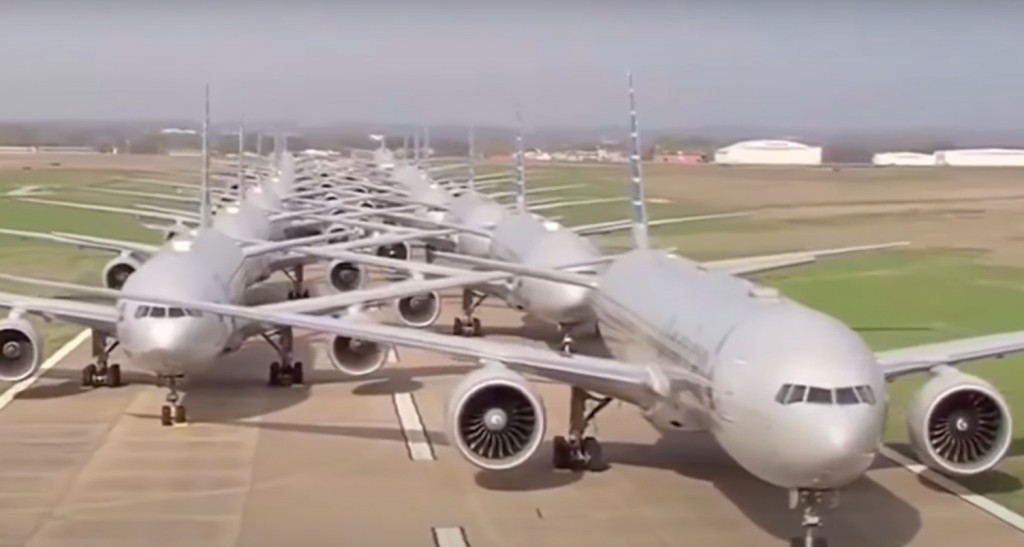 The airline industry has faced crises before where demand for travel has suddenly diminished, as for example with the USA's Nine-Eleven in 2001, the SARS outbreak in 2002-4, or the global financial crash of 2008 — but none of these events affected the cash flow of the airlines as disastrously as COVID-19 is doing right now. In an obvious attempt to stop the bleeding, airlines in most countries have already reduced their operational fleets – and therefore their carrying capacity — by between 50 and 90%. Some even by 100%. Government decisions to close routes, in order to safeguard their country, only confirm the actions that airline CEOs would be taking anyway. It is often better to keep the fleet on the ground than to fly with empty seats. Saving cash is the most urgent objective.
The next pressing need is to look after your staff, for – as it has often been said — they ARE the Company. Wise CEOs – keeping their eyes on the recovery phase – will prefer to furlough their staff rather than sack them or go for expensive early retirement schemes. If a proposal to pay reduced salaries is on the table, it will be much more acceptable if senior management has accepted pay cuts beforehand. If a government has been wise enough to set aside reserves, the public purse may also be able to support the furloughed staff.
In a recent video conference a group of CEOs agreed that restarting operations will work best if taken step by step, on a targeted basis. The health status of destination countries is as important as that of the home base. The group also pointed out that opportunities are offered by disaster scenarios to make those dramatic structural changes "that you always dreamed of but which would arouse heavy opposition in normal circumstances". In a period of traffic downturn it is also the time to re-evaluate the fleet, retiring older and thirstier aircraft and dealing with any inherited overcapacity.
Several decisions are clear. The airlines of island nations are as important a part of the country's infrastructure as their national road system, so there is no question of letting them founder. For such countries air links are vital for survival, for economic growth and for ensuring that a place is retained in the worldwide community. It is possible however to gain strength from alliances and from consolidation. In our continent there is even a new opportunity for serious consideration of a Pan-African airline.
As a last thought – in the process of building traffic levels once more – we must address this obvious post-COVID question: "How can I be sure that my fellow passengers are safe to fly with?" During the initial phase of airline operational recovery it is conceivable that we shall each need to possess a new kind of 'health visa' – one that states that "This person is fit to fly with"! Don't be surprised if it happens.
Lessons have been learned. The future will be different and – we must hope – better.  After COVID-19 nothing will be taken for granted.  Meanwhile there have been less deaths on the roads.  And the environment is breathing a sigh of relief
This article appeared in "Weekly Magazine". Dick, currently PRO of AeSM, one of the founders and recent past President of AeSM regularly contributes to this magazine.
16 April 2020